A Trusted Global Packaging Partner
Retailers and brands are looking to source polybags from a reputable global supplier, with a chain of custody for recycled content and certifications for factories that produce bags and films. They are also searching for ways to incorporate circular principles into their supply chain with solutions from an experienced partner.
Mainetti's flexible packaging production locations are GRS (Global Recycled Standard), RCS (Recycled Claim Standard), and ISCC (International Sustainability & Carbon Certification) accredited. We incorporate up to 100% recycled content into polybags, and as a circular economy pioneer and a Member of the Ellen MacArthur Foundation, we promote our Polyloop closed-loop solution to use that clear polythene material again and again. With Polyloop, Mainetti's customers have a solution for recycling their transit films and bags and the ability to introduce circularity into their global polybag programs.
With an established global footprint, and a portfolio of packaging products and solutions, including sustainable alternatives to virgin plastics, Mainetti is the ideal partner for your flexible packaging needs.
Flexible Packaging Production
Mainetti is expanding its capabilities in flexible packaging to meet the demand from retailers for solutions to protect products for e-commerce, transit, and retail display. Our global manufacturing footprint features flexible packaging production in the Americas, Europe and Asia.
Bangladesh
China (North)
China (South)
India
Indonesia
Italy
Mexico
Pakistan
Romania
El Salvador
Sri Lanka
Turkey
Vietnam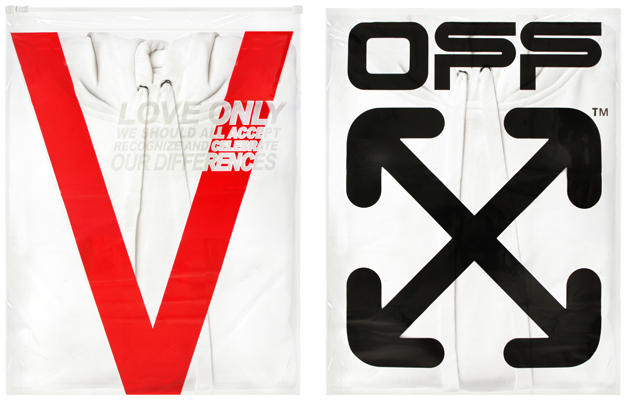 The Future of Flexible Packaging
Mainetti's flexible packaging range enhances brands and transports products in style. 
Products Include:
Garment Shrouds
Self-Seal and Flat Pack Bags
Product Display Bags
E-Commerce Sacks
Plastic Shopping Bags
Pioneer in Sustainability and the Circular Economy
Mainetti integrates circular economy principles into the design and manufacture of its products. We provide well-established solutions that enable retailers to promote circularity in their operations.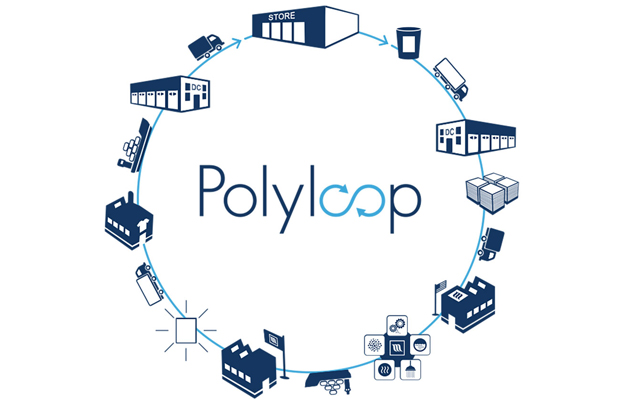 Polyloop
Mainetti provides a world first closed-loop recycling initiative that we call Polyloop. Polyloop is a global Clear Polythene Recycling Process which enables us to provide customers with a closed-loop recycling system for all of their clear polythene sourcing requirements.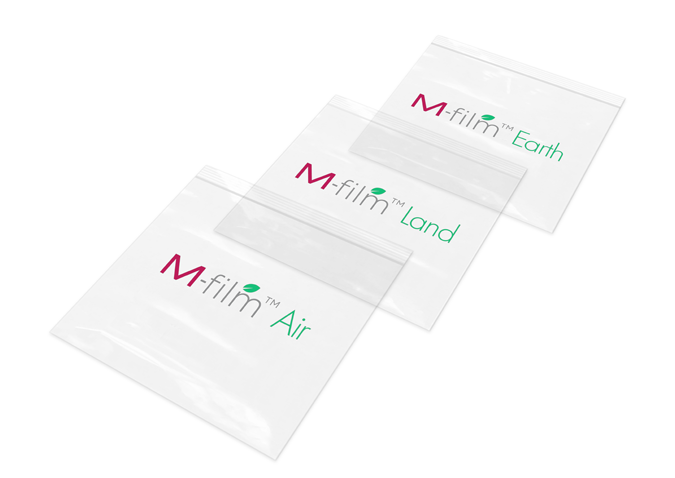 M-Film™ Flexible Packaging Films
M-Film™ is Mainetti's exclusive line of flexible packaging films that consider the film's composition and its end-of-life. M-Film™ is available in a range of thicknesses and recycled content. It is the ideal base material to use in Mainetti's Polyloop, offering a clean, consistent film that can be reused in a closed-loop process.
M-film™ Air is a good solution for light weight or thinner plastic bags, made with up to 100% recycled content. These products help brands looking to reduce the use of virgin material.
M-film™ Land is our premium solution for polybags. The film is produced from organic polymers, which significantly enhances the rate of biodegradation.
M-film™ Earth is our solution for industrial compostable bags that are produced from resin-based products derived from fully renewable resources.
Our Commitment
Mainetti is committed to reducing the use of virgin plastic. We are working with international partners and the world's largest retailers to provide sustainable packaging solutions.
Our innovations in sustainability and circular economy operations enable our customers to meet their own ambitious targets for the use of plastics.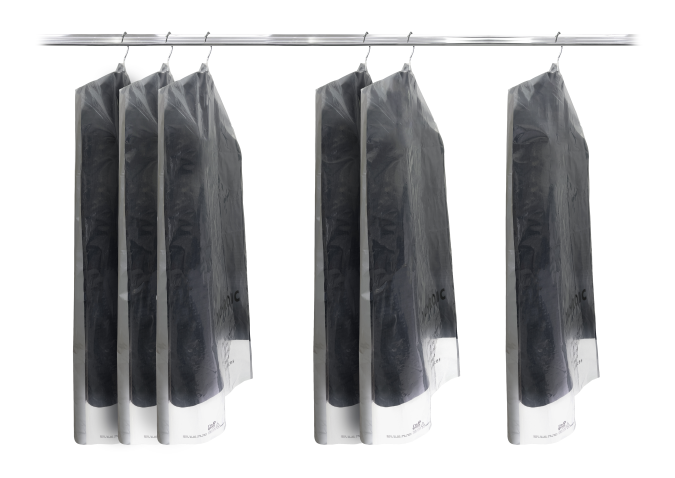 Sustainable Packaging Experts
Mainetti has sustainability experts who are available to consult with you in your region about flexible packaging options, from circular solutions like Polyloop, to how Mainetti's M-Film™ range and its 100% recycled products enable companies to reduce their carbon emissions and lessen dependence on virgin plastic for protecting and transporting products.
As Mainetti expands its flexible packaging range, we incorporate environmentally sustainable considerations in our development process. With strong connected teams and a network of sites worldwide, Mainetti is ideally positioned to serve the needs of global retailers and brands, especially those looking to incorporate sustainable practices into their use of flexible packaging.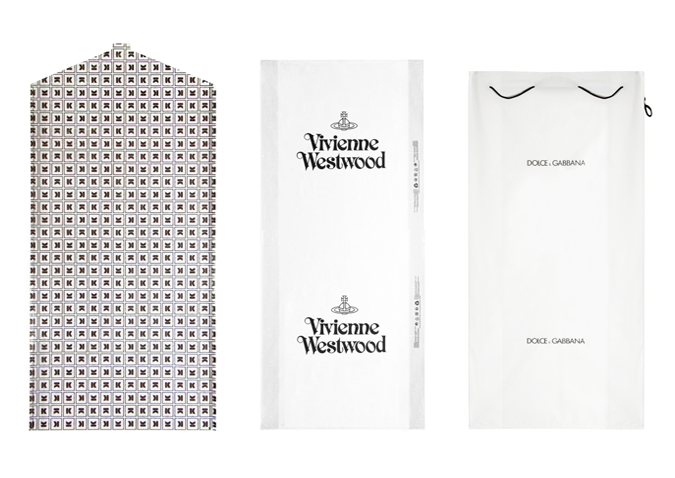 End to End Service
From design and artwork, through sampling and global production, Mainetti offers a full 'end to end' service backed up by strong central control and professional project management.
Mainetti offers design expertise with creative teams that understand local markets and global requirements. Mainetti designers have worked with fashion industry clients for over six decades with an experienced, geographically diverse team including innovators and trend experts. Mainetti is available to help you enhance your product presentation and achieve your sustainability objectives.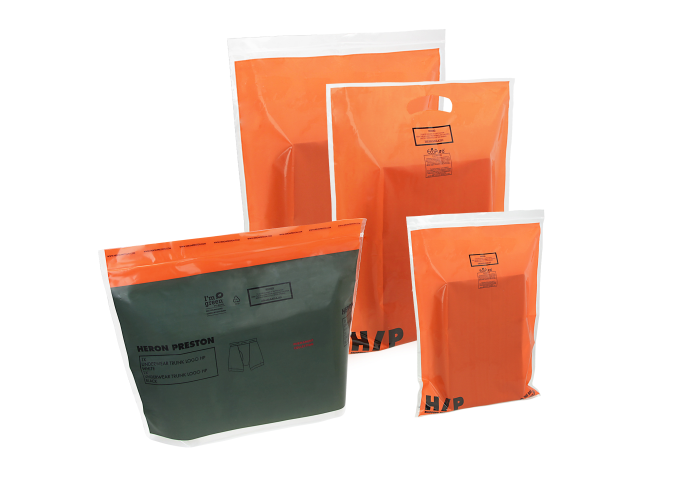 Vibrant Recycled Packaging
The way we shop continues to evolve. For fashion retailers and brands, there is an increased need for a supply of sustainable products for e-commerce. There is equally a demand for new opportunities to build brand awareness. Mainetti focuses on creating tools for our customers to promote their brands and be more responsible. 
Just one of the products that we offer using recycled plastic is the 100% LDPE recycled e-commerce mailing bag. Vibrant CMYK print and design can be added to ensure a retailer's branding stands out on all ecommerce purchases.
Global Factory Certifications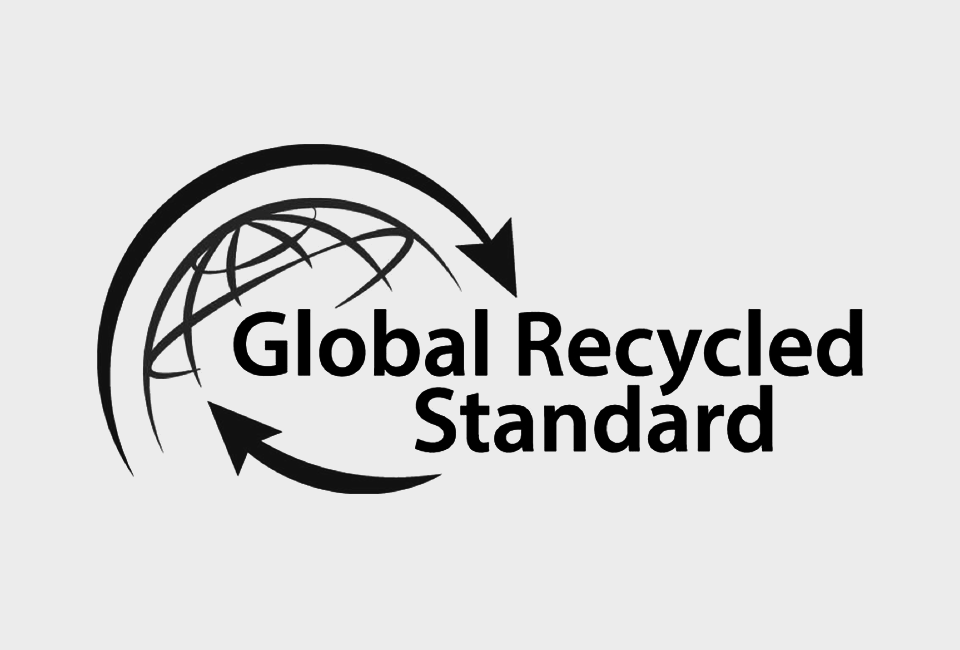 Global Recycled Standard (GRS) is a voluntary product standard for tracking and verifying the content of recycled materials in a final product. The standard applies to the full supply chain and addresses traceability, environmental principles, social requirements, chemical content and labeling. GRS covers processing, manufacturing, packaging, labeling, trading and distribution of all products made with a minimum of 20% recycled material.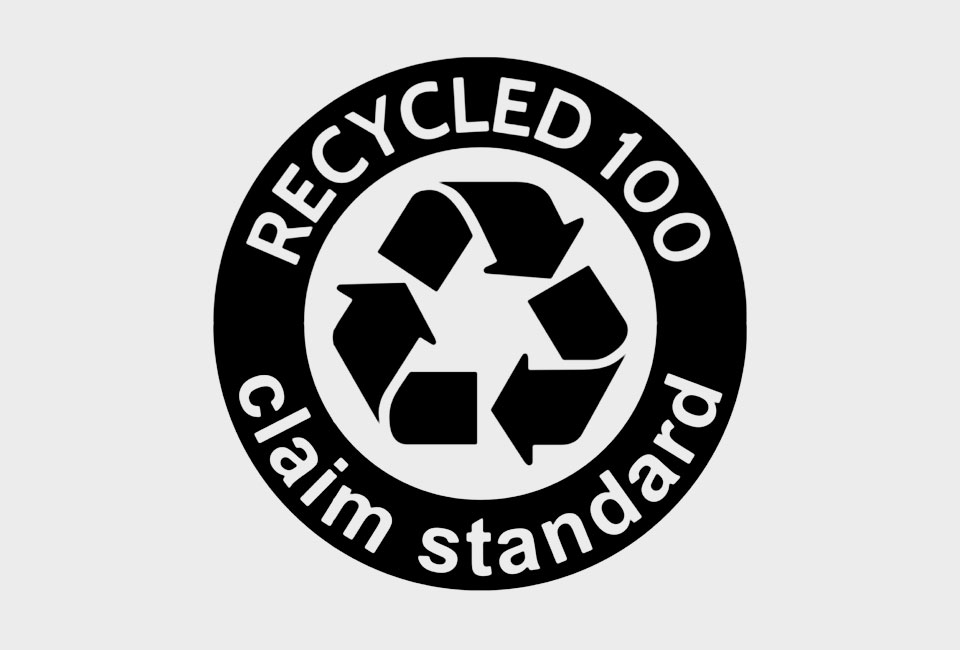 Recycled Claim Standard (RCS) is an international, voluntary standard that sets requirements for third-party certification of recycled input and chain of custody. The objective of the RCS is to increase the use of recycled materials, alignment of recycled definitions and to track and trace recycled input materials. RCS provides consumers with a tool to provide assurance that materials are recycled and in a final product.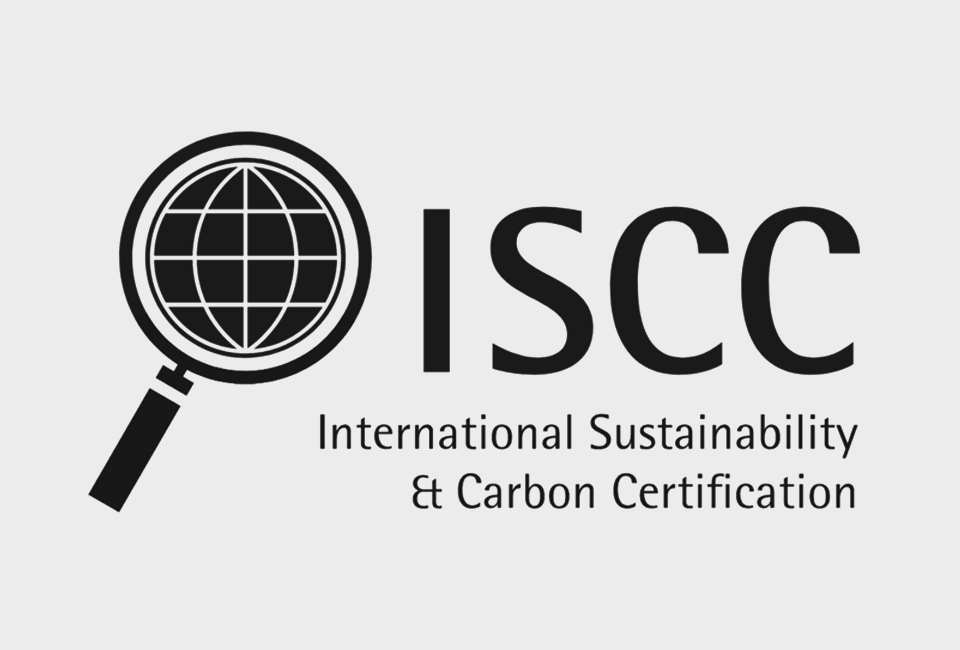 International Sustainability & Carbon Certification (ISCC) is a global certification system covering all kinds of bio-based feedstocks and renewables catering to energy, food, feed, and chemicals sectors. The objective of ISCC is to provide sustainability solutions for fully traceable and deforestation-free supply chains. ISCC focuses on ecological and social sustainability, compliance with laws and international treaties, monitoring of greenhouse gas (GHG) emissions and good management practices.