Innovative and Sustainable. Since 1961.
Mainetti creates products that enable customers to achieve their unique sustainability objectives. We also provide solutions to move the entire fashion industry forward.
We have focused our efforts on taking carbon out of our operations and advancing circular economy principles. We do this while providing an ethical, safe and healthy work environment for our employees.
Mainetti's Full Circle Initiative
Mainetti demonstrates its commitment to minimizing its impact on the environment through its FULL CIRCLE initiative. The pillars of FULL CIRCLE – Decarbonization and Circularity – are the basis for Mainetti's sustainability directive. Mainetti actively engages with entities that strive to achieve a more sustainable tomorrow. The company aims to create solutions to address climate change and to help transition customers from a linear to a circular business model.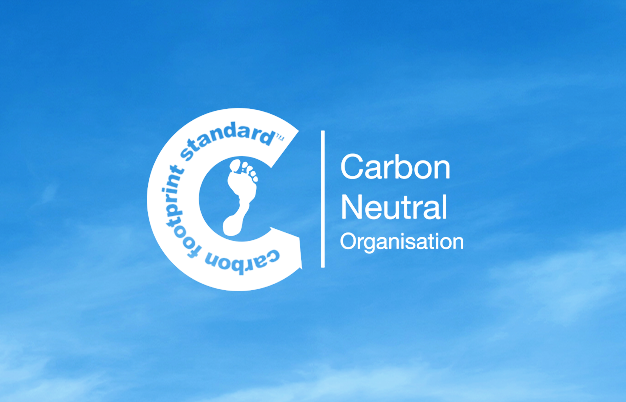 Carbon Neutral in our Operations
In 2012, we partnered with UK-based Carbon Footprint Ltd, and analyzed the energy we use.
We implemented changes and reduced carbon emissions. We offset our remaining footprint and achieved Net Zero Carbon in 2021.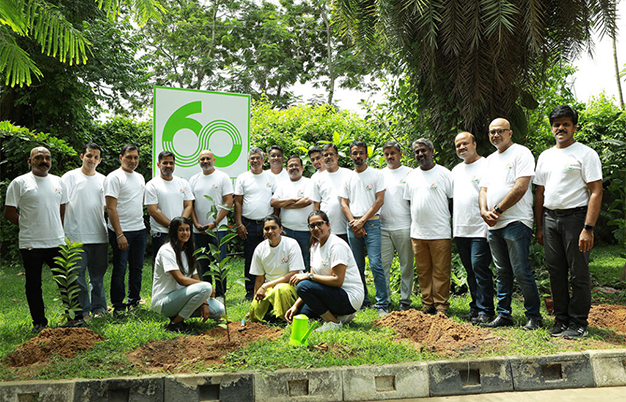 Mainetti Global Forest
In 2021, we started a project called the Mainetti Global Forest. We planted 6,000 trees on 6 continents to commemorate our company's 60th Anniversary. That's one tree for every employee. One hundred trees for every year we have been in business.
We are continuing this practice and planting 6,000 trees annually.
Mainetti shares our belief that through the circular economy, businesses can play a vital role in meeting many of the global challenges we face today, such as climate change, waste and pollution.

ELLEN MACARTHUR FOUNDATION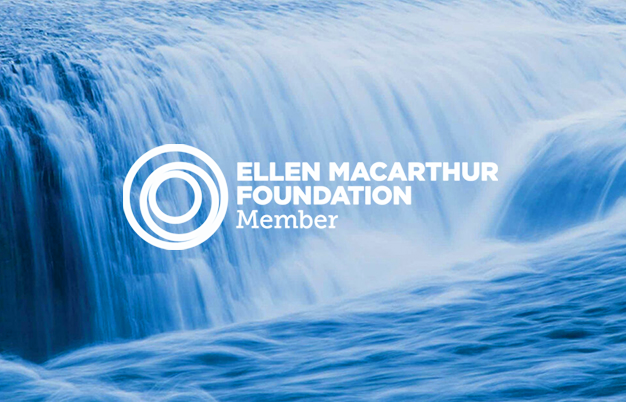 Ellen MacArthur Foundation
Mainetti is a Member of the Ellen MacArthur Foundation, working with the world's leading and most influential organizations to accelerate the transition to a global circular economy.
Pioneer in the Circular Economy
Mainetti Integrates circular economy principles into the design and manufacture of its products. We provide well-established solutions that enable retailers to promote circularity in their operations.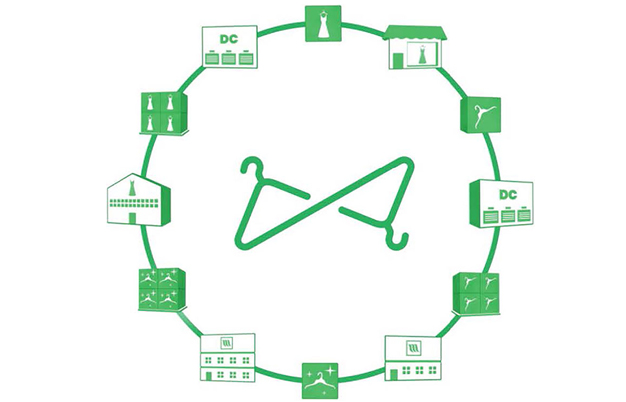 Hangerloop™
For nearly forty years, Mainetti has designed hangers to be reused in circular processes. We debuted our industry-leading hanger reuse and recycle program – Hangerloop – in 1986. Whenever possible we reclaim hangers for reuse and distribute them in-country and to international markets where garments are produced.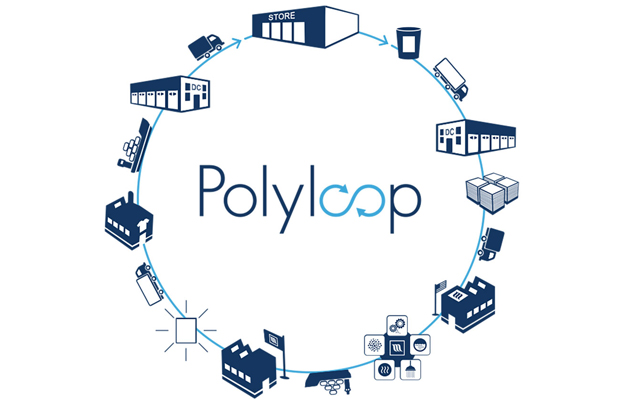 Polyloop
Mainetti provides a world first closed-loop recycling initiative that we call Polyloop. Polyloop is a global Clear Polythene Recycling Process which enables us to provide customers with a closed-loop recycling system for all of their clear polythene sourcing requirements.
"We know that the polybags we send to Mainetti's Polyloop facility will not end up in landfills, but will be turned into new bags. Polyloop will help us combat quality, clarity, carbon emissions and waste. We, therefore, believe that closing the loop is the best possible solution we have found to date."

SUPERDRY
Related Packaging, Branding and Supply Chain Products