From industry pioneer to global leader-celebrating 60 years of innovation and excellence
We've come a long way in the last 60 years! We are proud to commemorate this milestone by sharing experiences and announcing activities that demonstrate our ongoing commitment to sustainability and social responsibility.
Find Out Why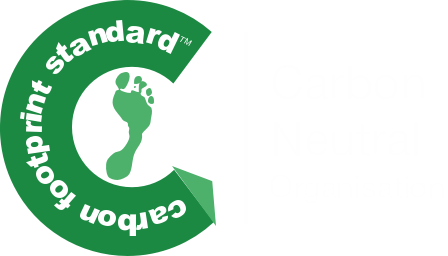 Partnering with
Carbon Footprint
We're partnering with one of the world's most trusted Climate Change solutions providers to achieve Carbon Neutral operations companywide as of 2021.
Read More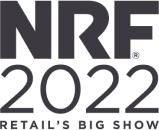 Join Us in NYC
for Retail's Big Show
On January 16-18, visit booth 6719 to learn about Mainetti's NextLevel RFID. Register for a special discount to attend an exclusive Virtual Reality experience, and qualify for a chance to win a VR headset.
Register
We are Mainetti
For sixty years, Mainetti has been a trusted partner to the world's most respected and well-known retail and apparel brands. Our 6,000 employees in 90 locations on 6 continents come to work every day with a mission to deliver innovative and sustainable solutions for our customers.
Global Footprint
We have offices, manufacturing plants and distribution networks in 90 locations on six continents. As a global company, we provide efficient, reliable service to all our customers while remaining true to our roots as an innovative, environmentally-conscious organization.
Sustainability
Mainetti is a leader in the global circular economy. We invest in every aspect of the supply chain to maintain the highest standards in quality and innovation, while constantly expanding our efforts to reduce our environmental impact. We pioneered garment hanger reuse and recycling, reusing over one billion hangers around the world every year. Our one-of-a-kind global offering is both cost-effective and sustainable for our customers and the industry - ensuring minimal plastic waste reaches landfill. We have expanded our holistic approach to all aspects of our business from raw material selection, design, manufacturing, and retail distribution. This maximizes the product life cycle for all of our Mainetti hangers, polybags, packaging, labels and RFID solutions.
Net Zero Carbon Mainetti is committed to being carbon neutral in our operations.

ISO 14001:2004 We operate environmental management systems to International Standards.

Sedex Members We are Sedex Members and are periodically audited.
Solutions-Oriented Customer Service
With deep industry roots and an unwavering eye on the future, we work tirelessly to deliver the solutions our customers need.
Stability Through Innovation
Mainetti was founded in 1961 to address the changing landscape of retail. We have endured and thrived for six decades by upholding our commitment to consistent, sustainable innovation.