We are Mainetti
For sixty years, Mainetti has been a trusted partner to the world's most respected and well-known retail and apparel brands. Our 6,000 employees in 90 locations on 6 continents come to work every day with a mission to deliver innovative and sustainable solutions for our customers.
As the largest hanger company in the world, the name Mainetti is synonymous with superior quality and exceptional service. Mainetti pioneered garment hanger reuse and recycling, introducing sustainability practices that continue to lead the industry.
Mainetti's diversified portfolio includes Packaging, Branding, Supply Chain, and Intelligent (RFID) Solutions, and in 2020, we introduced a line of Health and Safety products that help customers in their efforts to mitigate Covid-19 risks. Our holistic supply chain process uses innovative materials to create products with less energy and more renewable sources every year.
Mainetti is a proud Member of the Ellen MacArthur Foundation, working with the world's leading and most influential organizations to accelerate the global transition to a circular economy.

Today, we have offices, manufacturing plants and distribution networks in more than 90 locations on six continents. As a global company, we can provide efficient, reliable service to all of our clients while remaining true to our roots as a cutting-edge, environmentally-efficient organization.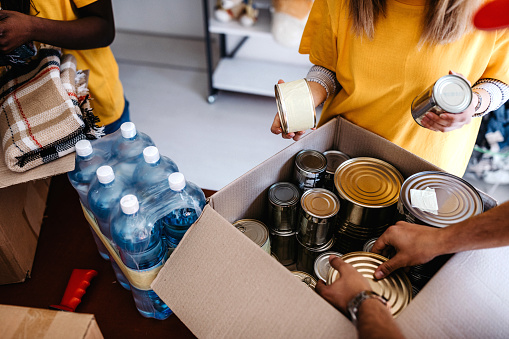 Corporate & Social Responsibility
Our corporate social responsibility efforts are as broad as our reach, and include sponsorship and volunteer activities. We fundraise for hospitals and schools, and coordinate with aid agencies and local authorities on global projects.
Interested in joining the most innovative team in retail?