Case Study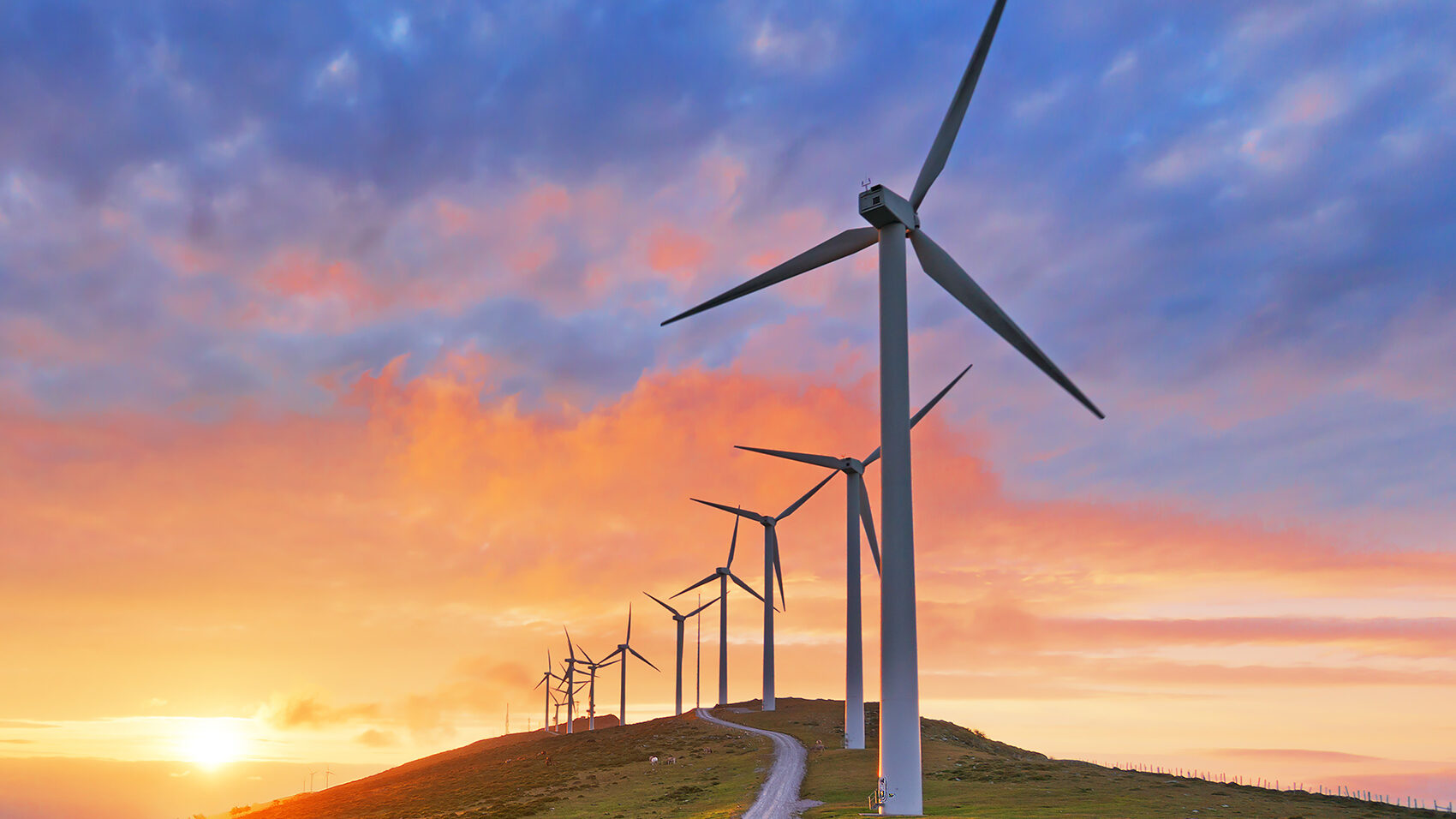 A Better Way to Brand
Mainetti subsidiary, Reca Mainetti, proudly partners with an iconic American designer to develop one of the most sustainable branding and packaging programs in the fashion industry. This socially conscious womenswear brand uses Mainetti products as part of their strategy to lead the market and drive meaningful change in the industry.
In 2015, we began transforming our client's labels, tags and packaging into sustainable branding solutions. For their woven labels, they chose to abandon virgin polyester in favor of yarn produced from 100 percent traceable recycled plastic bottles. We substituted organic cotton for conventional cotton tape, and replaced petroleum-based inks with water-based inks for their printed fabric labels. Hangtags and retail packaging are printed with vegetable-based inks on a 100 percent post-consumer waste, recycled paper stock that was produced using wind power.
Mainetti is encouraged to be a proactive partner in the evolution of our client's brand. Our designers collaborate directly with their creative team throughout the design process. This approach increases accuracy and speed-to-market, while reducing waste and sampling costs. In addition, we print and encode variable data stickers for their hangtags using the latest RFID technology, helping to increase product visibility and improve the customer experience throughout the global supply chain.
Mainetti is committed to developing innovative products and solutions that help our brand partners design more responsibly and meet their sustainability objectives.
Back to Case Studies