Case Study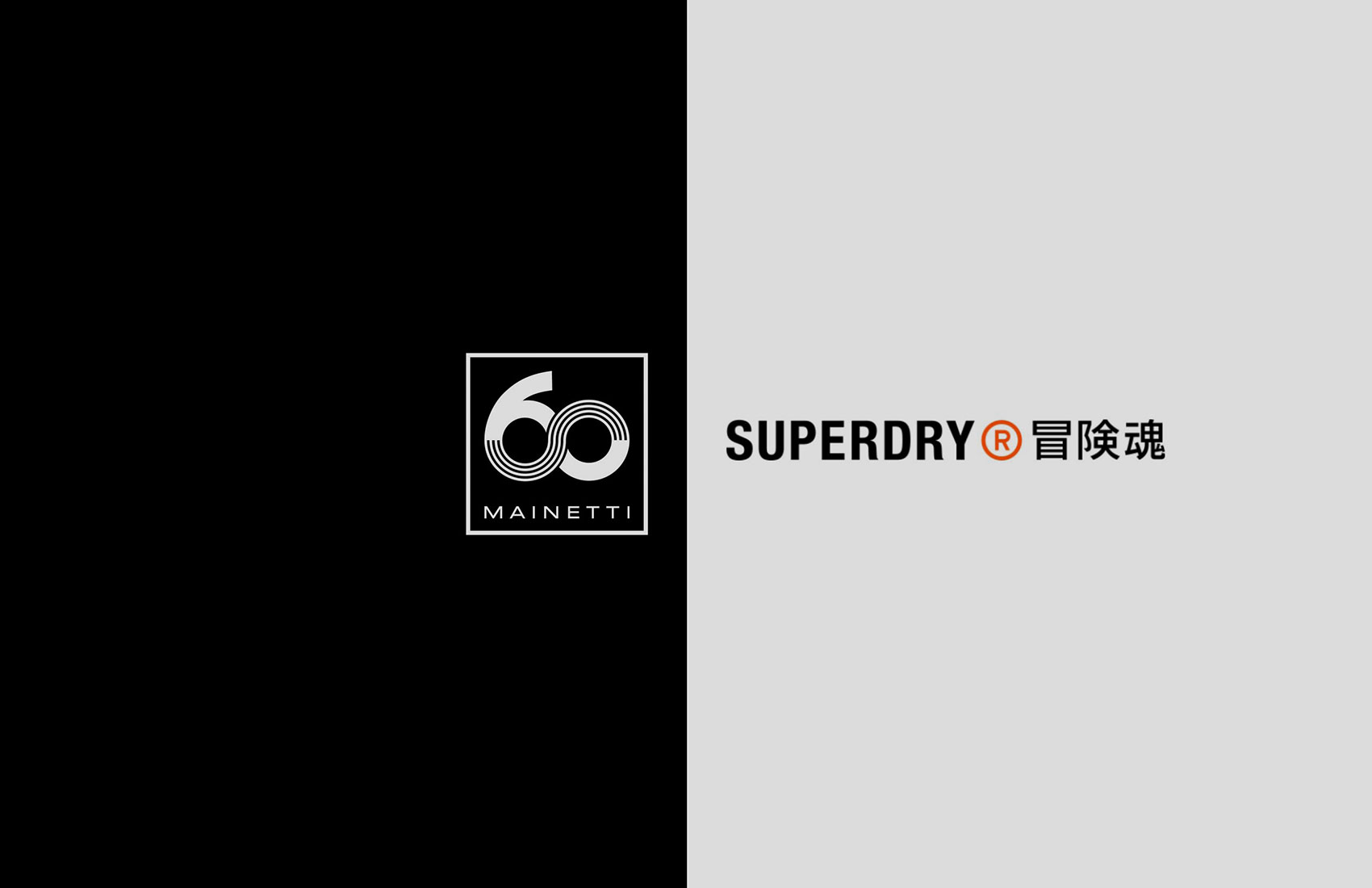 Mainetti announces partnership with Superdry
Mainetti proudly partners with premium fashion brand Superdry, helping them to help reach their ambitious recycling goals.
The UK based brand announced their partnership with Mainetti in April 2021, making them one of the first brands to implement Mainetti Polyloop, a closed-loop recycling system which is one of the most sustainable packaging programs in the fashion industry. The brand who currently recycles 30% of its packaging has announced ambitious goals to switch to 100% recycled content by 2025.
Mainetti Polyloop is a global Clear Polythene Recycling Process which enables Mainetti to provide its customers with a closed loop recycling system for all of its clear polythene sourcing requirements. It enables Superdry to control disposal of its Polyloop bags and know that they will not be dumped in landfills. The brand has created a system in their warehouses where Polyloop bags are intercepted by a team who remove the bag from the product before sending onto stores or customers. These bags are then consolidated and sent onto Mainetti's Polyloop facility in Wrexham, UK where they are recycled. 2.5 million bags have been sent to the Wrexham facility, as of June 2021.
The partnership also includes Mainetti helping Superdry in their attempt to drive meaningful change in the industry. Superdry will look to find ways to send more of their bags to the Wrexham facility and to introduce more of Superdry's ecommerce and wholesale customers to Mainetti Polyloop.
Back to Case Studies