Our enduring success is owed to our spirit of innovation and a relentless pursuit of excellence
We work with some of the biggest names in retail since our inception, offering them sophisticated styling with revolutionary design, and a global reach with a local presence.
Whether a customer needs hangers, luxury handmade bags, flexible packaging and/or personalized branded products, Mainetti provides a responsible solution. With experts on the ground in six continents, Mainetti is available wherever and whenever you need us.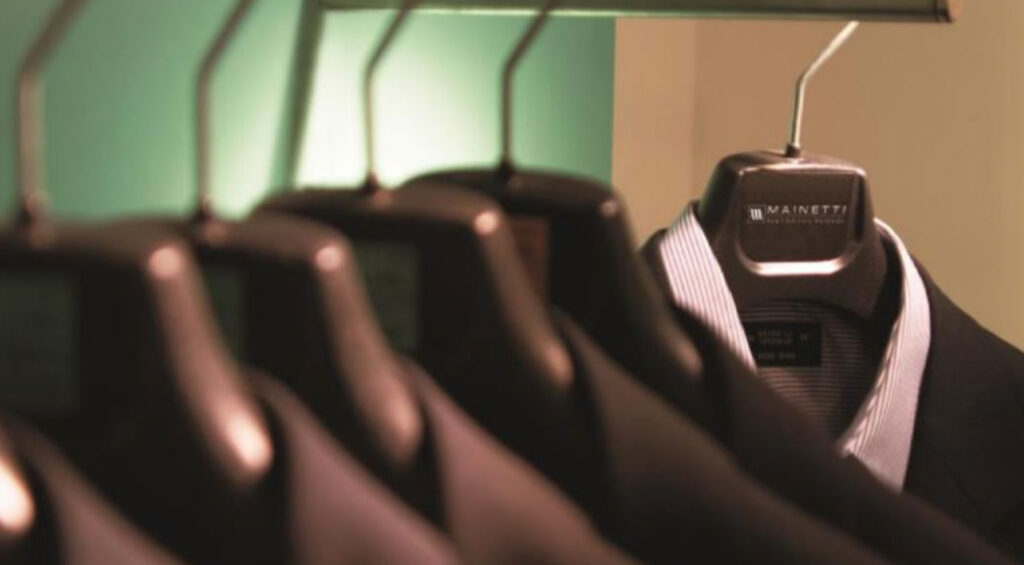 Garment On Hanger Programs
Mainetti pioneered Garment On Hanger programs for leading global retailers and brands.
All of our Garment On Hanger programs are developed in partnership with our customers and take into account each of their unique requirements.
Garment On Hanger programs create a consistent and uniform in-store presentation, and ensure that every garment is displayed on the correct hanger style every time.
Our products are supplied globally to support the programs we have developed with our customers.
Mainetti has a proven track record of delivering premium quality products and services to our clients.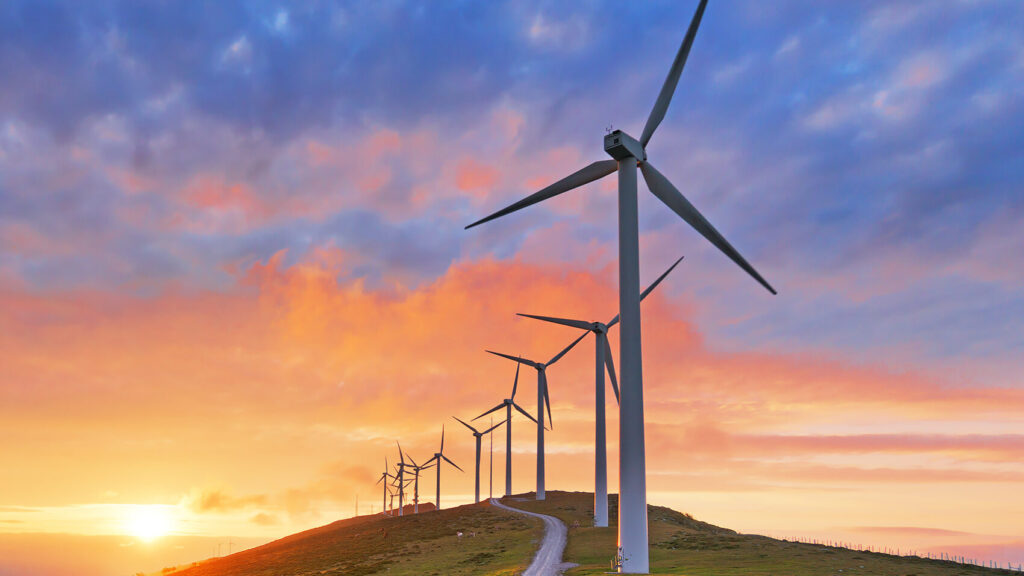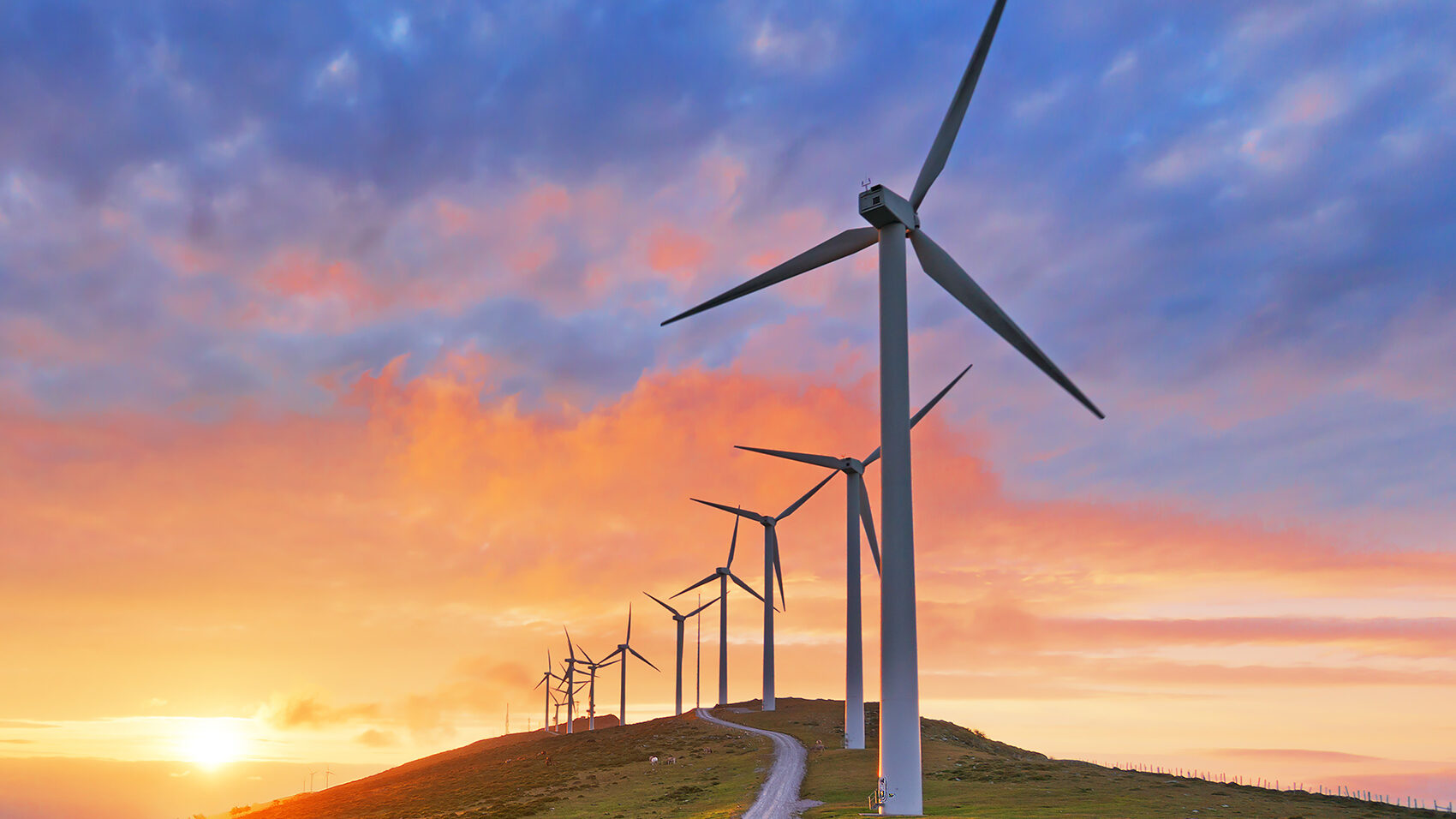 Case Studies
A Better Way to Brand
Mainetti subsidiary, Reca Mainetti, proudly partners with an iconic American designer to develop one of the most sustainable branding and packaging programs in the fashion industry. This socially conscious womenswear…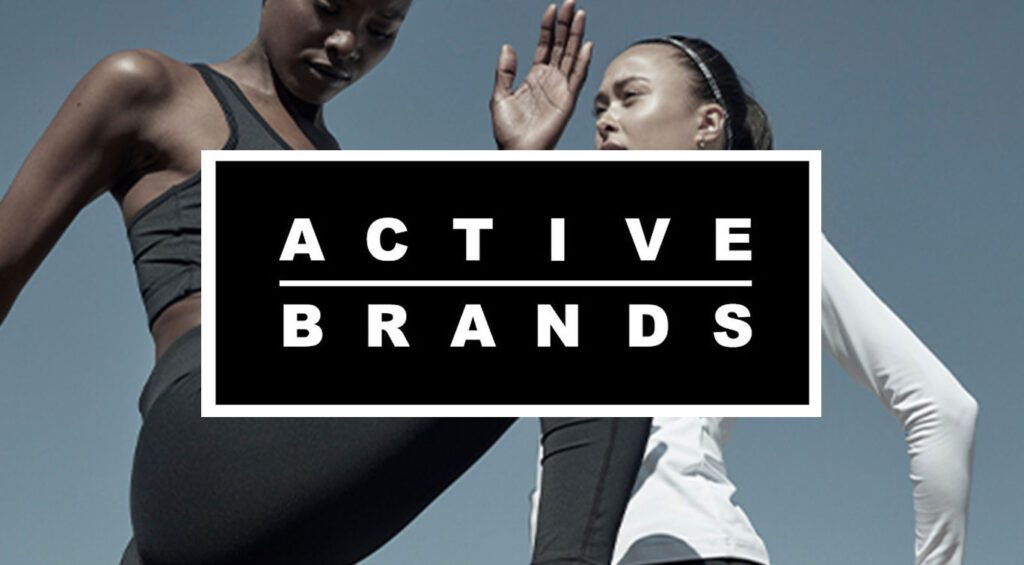 Testimonials
Active Brands
"We have been supplied by Mainetti for many years now… Mainetti has also been supportive of our business and is a key part of our supply chain. Mainetti understands challenges…